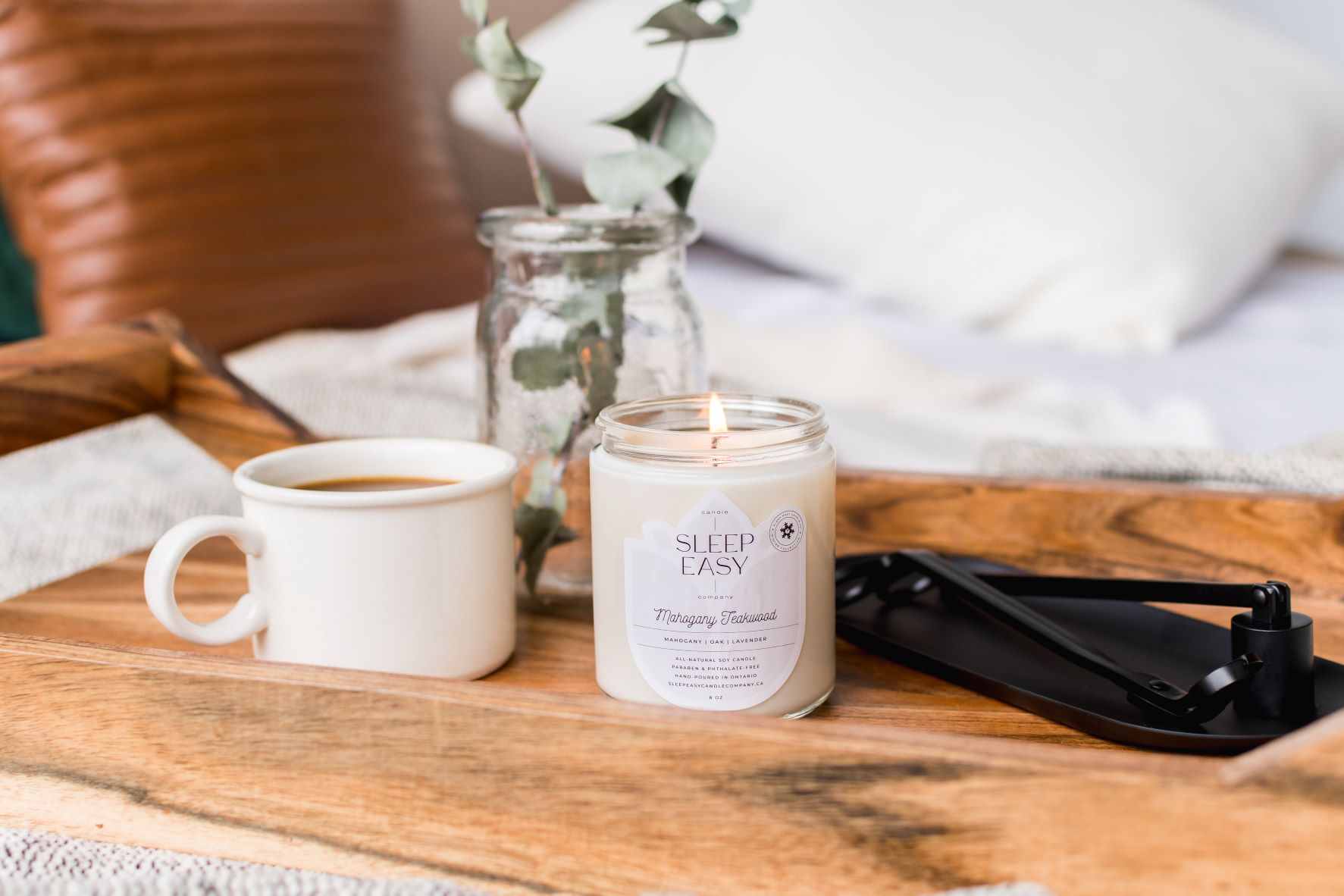 We take pride in the products that we sell and know the importance of sustainability. That's why we make our candles with 100% Soy Wax & Coconut Soy Wax.
Below you can find information on the type of wax & fragrance we use in our candles.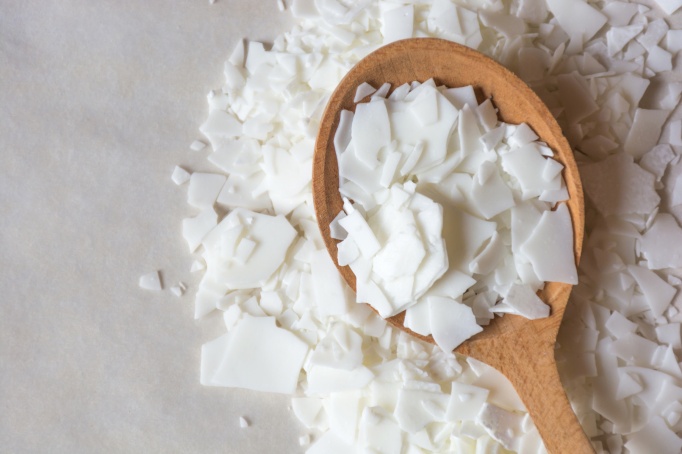 100% Soy Wax
Used in: Seasonal Candle Collection
There are many benefits of burning soy wax candles compared to paraffin candles. Below you can find a list of benefits.
Renewable material: soy wax is made from soybeans which is a renewable product. Unlike paraffin which is a byproduct of crude oil.
Long-lasting: soy wax burns slowly which means a better bang for your buck! Even though you'll pay a little more for soy, the fact that your candles burn longer helps to offset the extra expense.
Clean burning: candles made from soy will produce a much cleaner burn compared to paraffin candles. Soy wax produces less soot.
Vegan claim: soy candles are vegan! Our candles are made with zero animal byproducts. We DO NOT use beeswax or stearic acid, which can be derived from animal fat.
Shop Now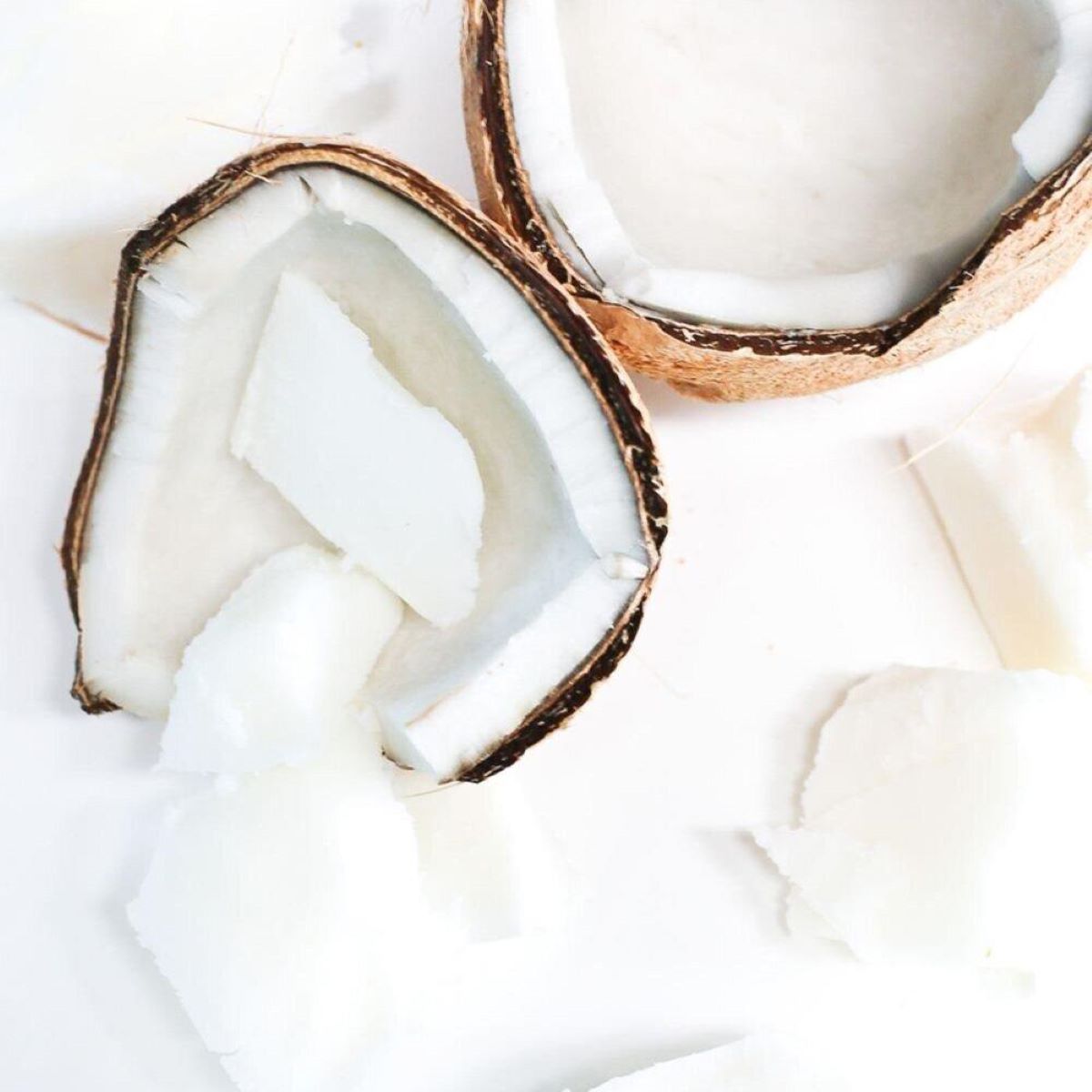 Coconut Soy Wax
Used in:
Homebody Collection & Luxury Bedtime Collection
Sustainable: coconut wax is a renewable and high-yield crop which means fewer coconuts are needed to get a sizable about of product. Making it one of the most eco-friendly waxes on the market.
Slow-burning: coconut wax burns slower than any other wax on the market so you can enjoy one of your favourite candles for longer.
Strong scent: Coconut wax will have a stronger scent throw than soy wax candles.
Even burn: coconut wax burns beautifully, it has a smooth finish and luxurious look to it while it burns. No need to worry about burning this wax to a full melt pool. Coconut wax, unlike soy wax, does not need to reach a full melt pool on each burn. This is great if you want to light your candle mid-day and blow it out an hour later if you need to pop out of the house to run errands. No need to worry about tunneling and having wax hang up on the sides of your candle.
Shop Now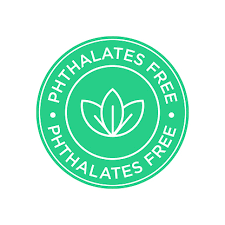 Phthalate-Free Fragrance
All of our candles are paraben & phthalate-free.
Phthalates, a family of industrial chemicals used to soften polyvinyl chloride (PVC) plastic and as solvents in cosmetics and other consumer products, can damage the liver, kidneys, lungs, and reproductive system.
Shop Now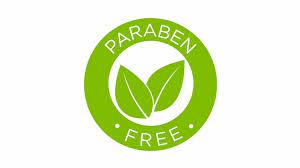 Paraben-Free Fragrance
All of our candles are paraben & phthalate-free.
Parabens can disrupt hormones in the body and harm fertility and reproductive organs, affect birth outcomes, and increase the risk of cancer, and skin irritation.
Shop Now